themfk: GOTH MONEY RECORDS EXCLUSIVE ART RICH...
6 tags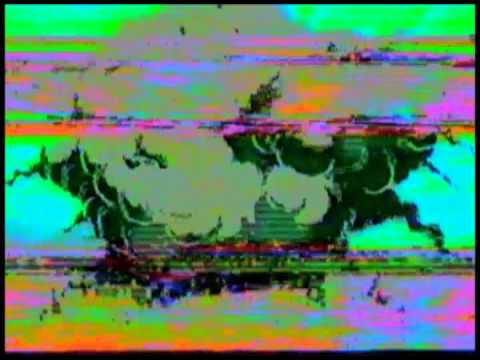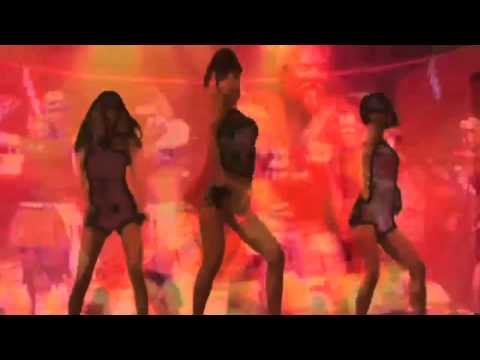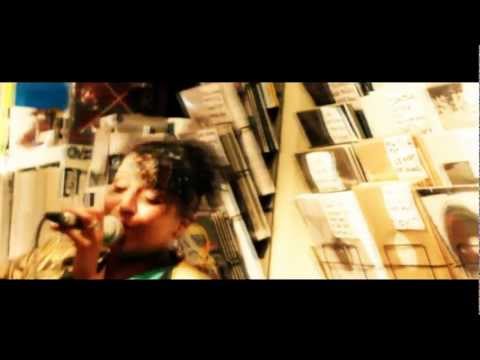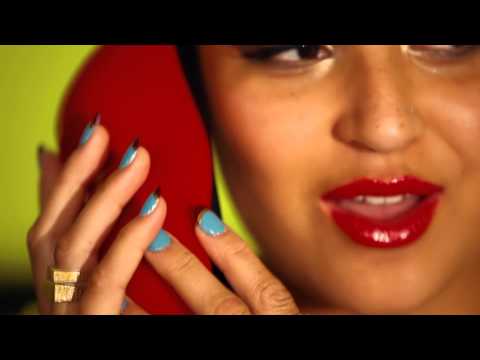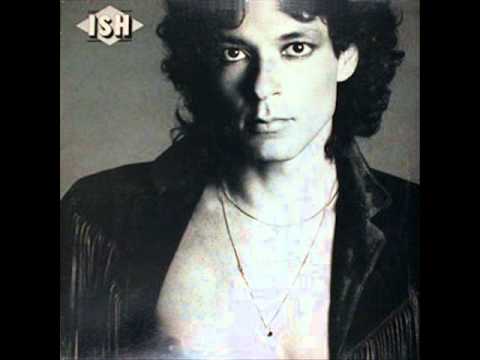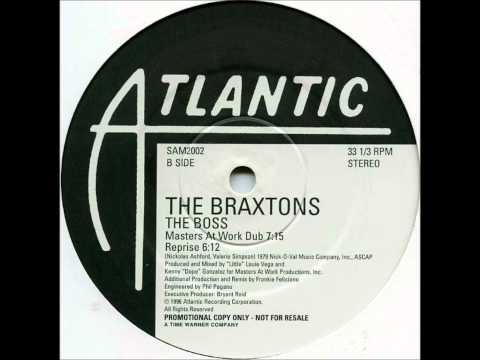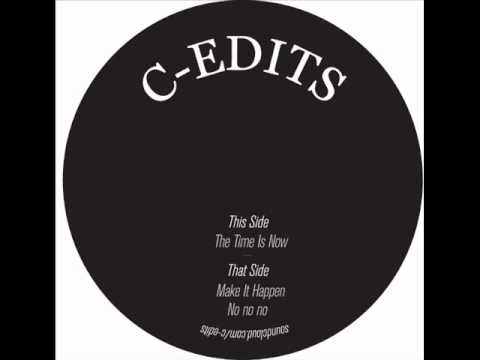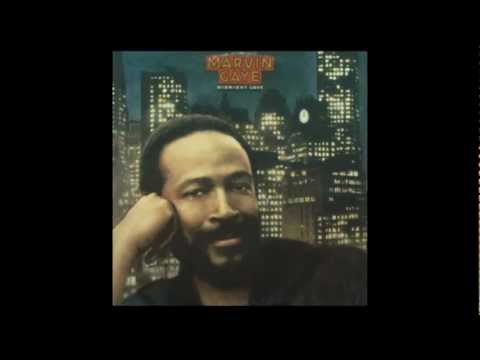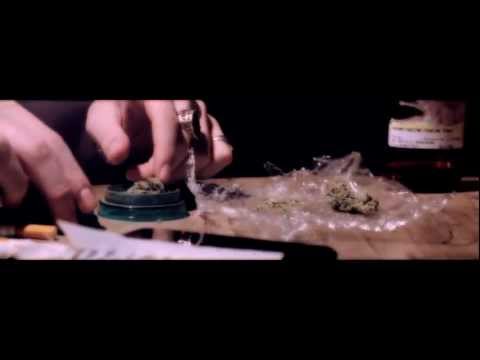 Watch
Just favorited "Lieutenant Stitch - Defection FM 89.4 - London - Apr 1993" by Hardcore Jungle Pirate on Mixcloud.com
Funktion APPROVED Party: →
JAGR & First Light Lounge present First Light Lounge Tokyo Vol.1 feat. special guests ROYALTY June 29th Friday @ Berry (formerly: Just Another Space), Nakameguro, Tokyo Guest DJ: **ROYALTY (Five Easy Pieces)** DJs:  RLP (Cosmopolyphonic) Greeen Linez (Diskotopia) DJ Notoya (Invasion) Mr Tikini (JVB) Alex Ka (WEHERENOW) Chris Akira (WEHERENOW) Gui Martinez (JAGR) 9PM-Late 2,000 yen Door...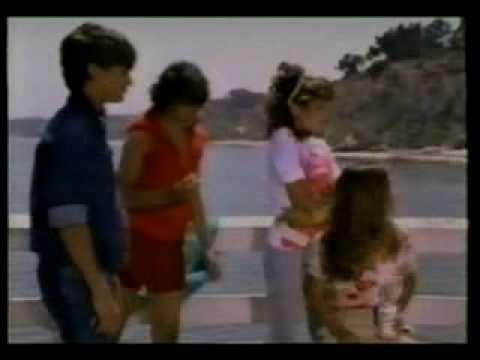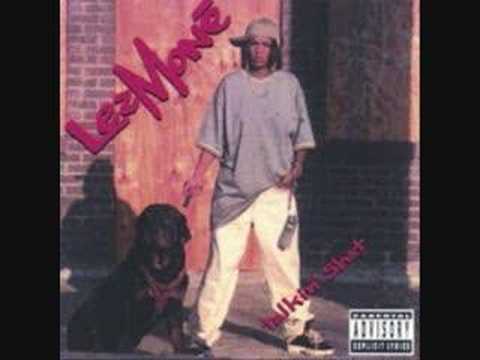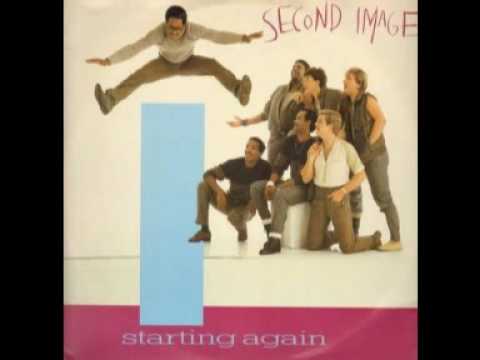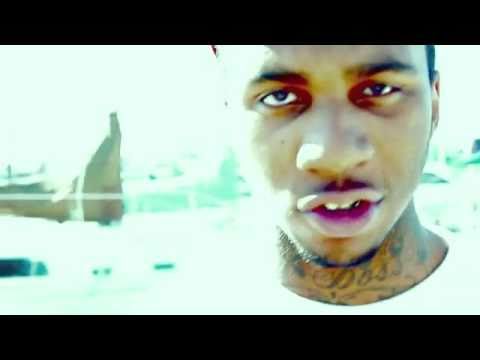 Kateb's mixtape for Jagr Magazine →
Kateb…one cool dude from Paris. A musical sense that is just so him… you know a degree of honesty that's so rare in DJ's these days. Check the mixtape he did for Jagr Magazine.